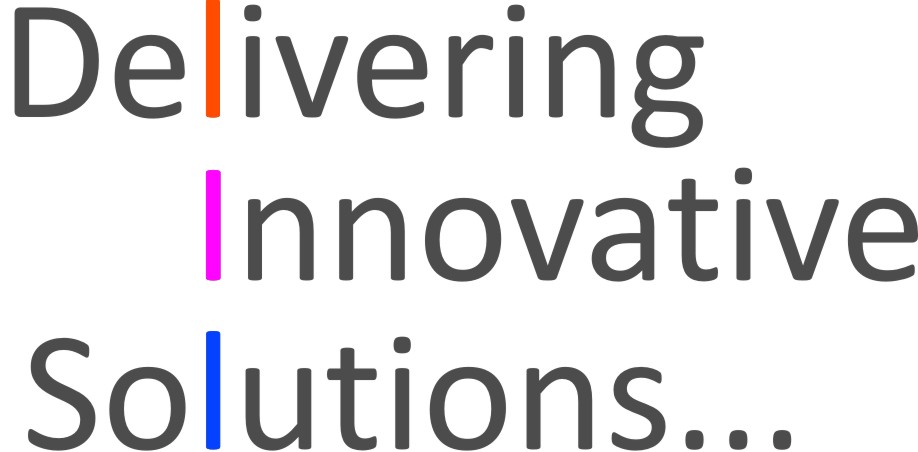 Vittarthaa Life Sciences is a Drug Discovery and Development company, focused on identifying unmet clinical needs to develop pharmaceuticals molecules. All Research programs are based on integrated approach towards target-based discovery strategies and phenotypic screening for end point evaluation. Focussed on innovative Discovery and Development approaches for progressing molecules into market.
Our discovery program devises multi-parametric, phenotypic panel assay screening efficacy that are target based and de-risk toxicity. We engage the customer at early stages of product development by providing suitable platforms for mapping the molecular mechanisms of the product that enable to create program objective, target product profile and outline milestones for go/no-go decisions.
Our mission is to provide solutions to pharmaceutical discovery that directly impact the cost, predictability and speed of drug development. We provide superior predictive solutions, which allows the scientists to de-risk their drug discovery programs by enabling decisions at the early stages.
We take businesses from where they stand today, to where they need to be tomorrow. This is achieved by delivering real change and forging relationships based on trust, understanding and accountability in our results.